Wolf's Den Sports Supports Local Initiatives!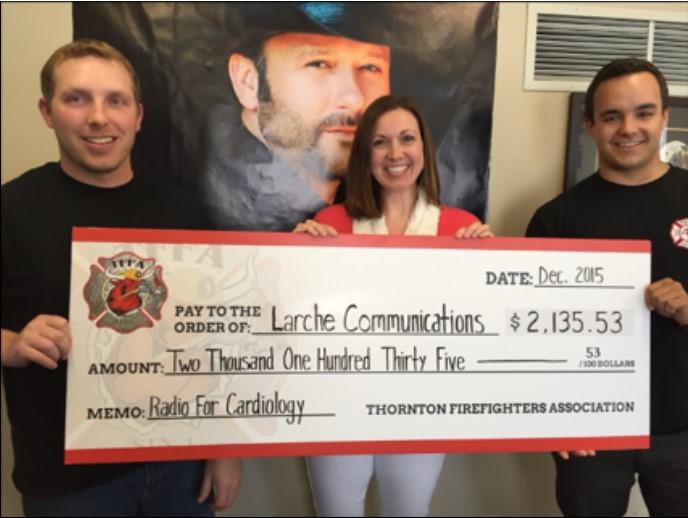 At the Wolf's Den Sports not only are we customer focused, but we are Community Focused as well and take any opportunity to give back to the community and support local initiatives. Over the years we have done numerous fundraising and charity events on location in support of organizations that are both close to home, and close to the heart.

Some of our most recent support has been with the local Volunteer Fire Departments giving them a location to hold the 1st, 2nd, and 3rd Annual Thornton Firefighters Association Turkey Shoot as well as the Angus Firefighters Association Family Fishing Derby. The TFFA Turkey Shoot has now grown to be the largest of its kind in Ontario, and totally Not-For-Profit with proceeds going back to Radio 4 Cardiology at RVH hospital, the Thornton and Area Food Bank, and many other worthy causes. This past November was the largest shoot yet attracting more than 300 visitors from all over Ontario and exceeding fundraising targets set!

The Angus Firefighters Association held their 1st Annual Family Fishing Derby which turned out to be an incredible success as well. Not only were they able to raise funds for local charities, but they were able to give youth and adults alike the opportunity to participate in a great day of fishing.

If you are looking for a great facility to hold a Fundraising function we would love to hear from you! If there is anything that we can do to give back to our local community and have a positive impact on those initiatives that need it most please contact us.
To discuss potential fundraising opportunity for your organization please inquire online
or call 705 424 4867 today!